The Big Spring Meet
A massive 45 units, 74 people (including 3 tots Evie, Finn and James), 16 dogs, 3 cats and a rabbit made this our biggest meet to date, we all descended on Lickhill Manor at Stourport.
Most people arrived on Friday to be warmly welcomed by Ian (Chief Meet Organiser) and his able Deputy NomadSue, we were quickly and efficiently shown to our pitches and were soon saying hello to old friends and making new ones. Glen and Claire had very kindly brought a big boiler for hot water and lots of tea and coffee and a welcome tent was erected and throughout the day and evening people gathered and to have a cuppa and chat and share cake etc. The evening was a little cool and showery but most managed to squeeze under the two gazebos to keep dry.
On Saturday people did there own things, some went for walks along the river into the lovely town of Stourport on Seven, others elected to stay on site and laze around in and around their vans. RRH had brought his large inflatable dinghy and was offering rides on the river for anyone brave enough to take him up on it. Step forward NomadSue who decided to risk life and limb in the boat and judging by the video below she had a good time.
Saturday night saw several BBQ parties around the site, a large one at Glen's welcome tent where several people brought BBQ's and those who hadn't got one "borrowed" a space on others to cook their sausages, steaks, burgers etc. After the BBQ came the main event of the raffle draw. Penny and Derek had lots of donations of prizes for the raffle from the generous people of the forum and raised over £100 for Children with Cancer. The prizes were hurriedly drawn before the clouds closed in for yet another sharp shower, there were that many prizes that most people got at least one prize if not several. Well done Penny and Derek for organising the raffle and well done forumites for donating such lovely prizes.
As the night drew on it got colder and some folks retired to their vans for the evening whilst others stayed around chatting, eating and drinking and enjoying each other's company.
Sunday came all too soon and for some it was time to say goodbye, ironically the weather was now warming up and other lucky souls were able to stay an extra night until Monday. Before everyone started to drift away we all met up one last time for the customary group photo, Graham had to stand well back to take this as he didn't have a wide angle lens for all those people!
A great time was had by all concerned and our thanks once again go to Ian for sourcing the campsite and all the hard work in organising things on and off the forum to make sure everyone had a good time. Thanks also to Sue who was his able deputy and of course to Glen and Claire for supplying the tea, coffee and urn for the welcome tent.
Forum members attending in no particular order were: Ian.C.S, Flo, Lunnie, NomadSue, derek b, Caz, Vanderella, Dorset Dimension, Sidick, Glenw, Graham, Pauline, Von uk, Nutshell, niloc, Anchorman, Mayfair Pete, Tentpeg, Minimouse, MSWanderer, JimD, GeeCee, Pendel, Dolly, Patriscott, JayJay, Jillygumbo, Roombaqueen, Albo, Huff, John c, Adyb, Gadgetman, Andyvan, RRH, Artoo0, Artoo02, Brian The Snail, Bantam351, LizP, Renners, Dadoallen, Rod192, Diggdeep, Jacsprat, Wendy, John, Megan.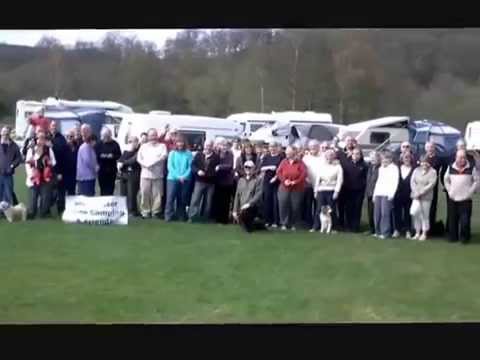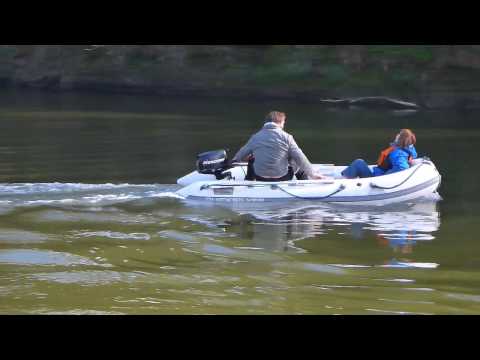 image_13761.jpg