This is not a Kangoo Roo or Joey but it is a reliable car with a known history and could be converted, or the Amdro Jump kit would fit. I camped for 8 years in a Renault Kangoo panel van and my husband camped in his 2005 Kangoo car - so we can vouch for them being highly versatile vehicles!
The car belongs to my father-in-law and I'm selling it on his behalf as it's now been replaced by a wheelchair-accessible vehicle needed following mum-in-law suffering a stroke.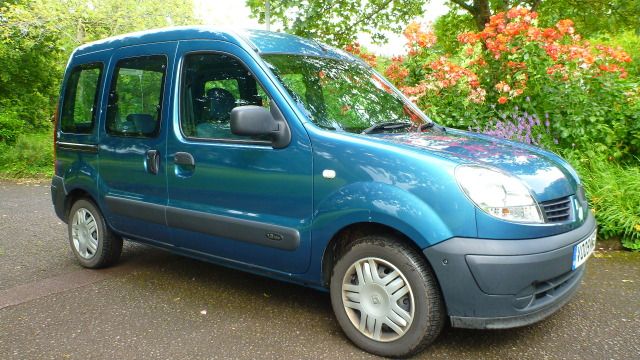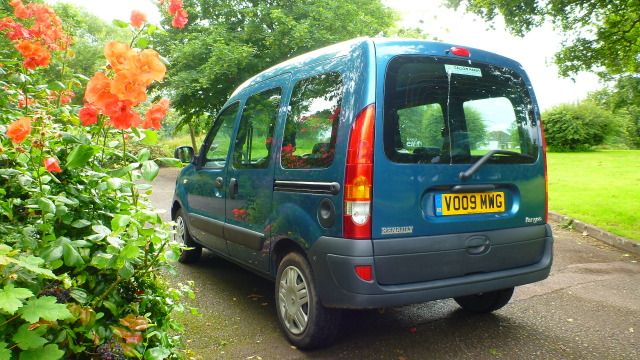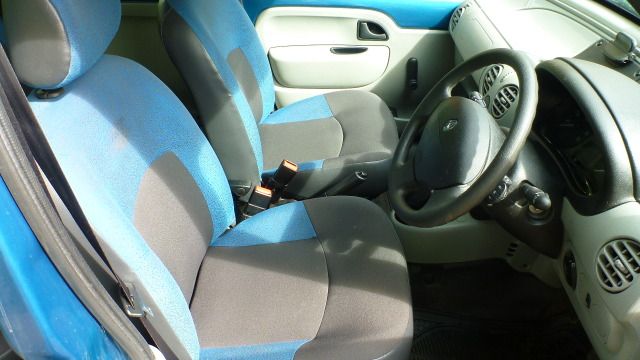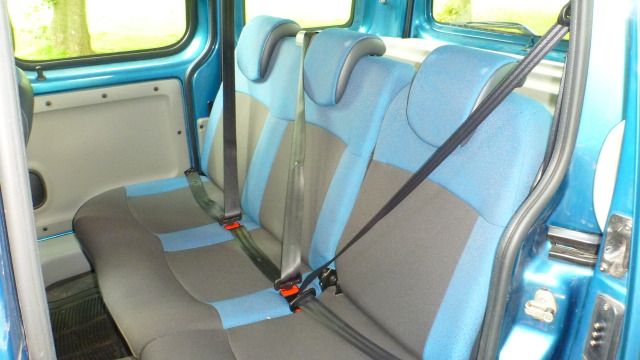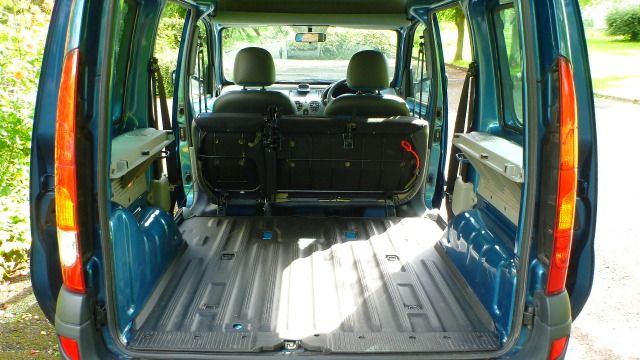 2009 Kangoo Authentique
Registered 23 March 2009
Only 24k miles
Metallic blue body
Full service history
1 owner from new (father-in-law)
Economical 1.2 petrol engine returning approx 46mpg
5-speed manual gearbox
Taxed to March 2013 (£165 band)
MOT to 25 March 2013
Air conditioning
Twin front airbags
Remote central locking
Split folding rear seat can carry large load
CD player
Good tyres all round (incl spare)
Very good condition – just a few minor surface scratches, the consequence of living in a rural area with hedged narrow lanes!
Full inspection welcomed. We are based in Ross-on-Wye just 2 minutes from the M50.
Reason for sale: replaced by a disability car following mother-in-law recently suffering a stroke and now requiring a wheelchair-adapted vehicle.
£5,250
Having previous owned a 2005 Renault Kangoo Authentique car, 2004 Renault Kangoo Roo camper van and 2002 Renault Kangoo panel van, we can vouch for and recommend the Renault Kangoo as being a highly reliable and economical vehicle!
I've set up a website for it at:
http://www.vagavalley.co.uk/kangoo/index.html
which gives further details and photos.
Please PM if interested or use the contact form on the Kangoo's website.