My first proper post on here and it's about bears
That bodes well
For about 12 years I have had a "Tin-Top" VW T25 (aka "Wedge") camper, in which live Boris and Wilbur. Wilbur is an "Aviator" bear (as you can see).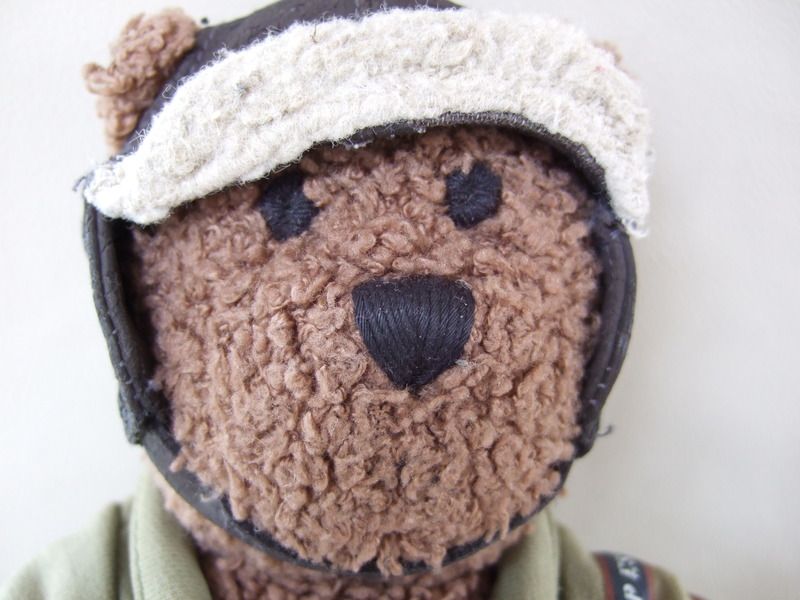 I currently don't have a picture of Boris, but he is VERY similar to Gulliver in appearance. He eats all my chocolate when I'm not there.
I also have one of these ->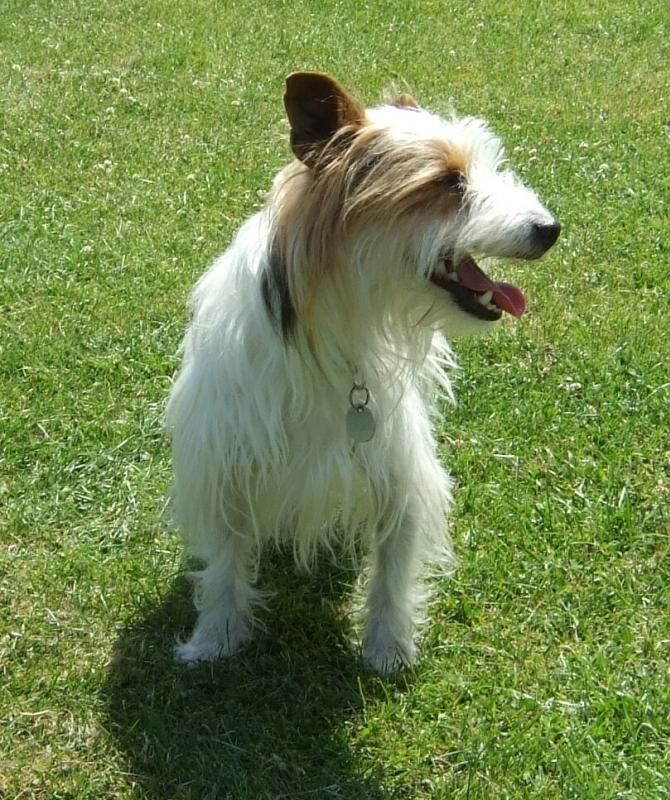 He accompanies me on most camping trips. His name is scamp and he is VERY well behaved
.